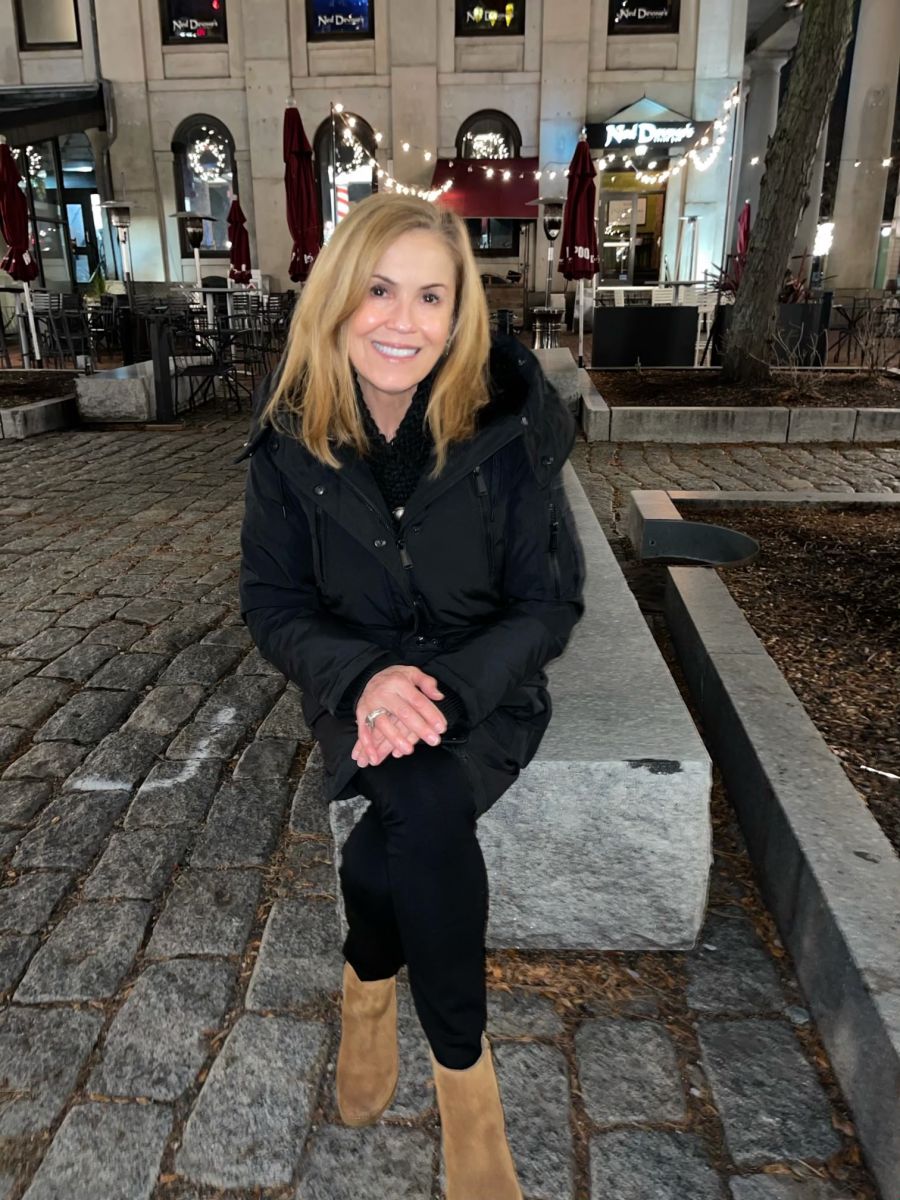 Dr. McKenna began her education at the University of New Hampshire, where she graduated with a Bachelor of Arts degree in zoology. She received her Doctorate of Dental Medicine from Tufts Dental School, and following that, continued her training as a general practice resident with the United States Navy in San Diego, California.
While in the Navy, Dr. McKenna was selected for orthodontic specialty training and returned to Tufts Dental School where she earned her certificate in postgraduate orthodontics. Prior to entering private practice, she was stationed with the Navy in Naples, Italy as the Command Specialist in Orthodontics.
At Orthodontics by Design, PC, Dr. McKenna offers a vast experience of over thirty years of practice in orthodontic treatment, further enhanced by her background as a general dentist. She believes every patient presents a unique set of challenges with often more than one solution and enjoys working with patients and parents to develop the ideal individual treatment plan. She finds it immensely rewarding to transform a patient's smile and, in many cases a patient's life through orthodontics.
In her free time, Dr. McKenna enjoys playing tennis, working out, and spending time with her three children.